Raja pikkus ning väiksem kurvide arv teevad Rapla kardirajast kõige kiirema raja Eestis. Asfaltkattega kardirajaga on seotud 400m pikkune kurvide, tõusude ja trampliiniga kruusalõik, mida kasutab supermoto. Raja ääres on kolmekorruseline pealtvaatajate tribüün. Hoonestust raja juurde ei kuulu.
In addition to technical athletes, the karting track is also used by health athletes (for roller skating, cycling, etc.). The trail is naturally located in a beautiful place and is suitable for leisure. The karting track is used by competition kards, cross kards, cars and motorcycles. The Rapla karting track hosts high-level competitions that are exciting and enjoyable for all motorsport enthusiasts. Competitions held in 2019: Estonian Karting Championships, PROKART Estonian Cup, Supermoto Estonian Championships, Supermoto Latvian Championships, Supermoto Finnish Championships, various body car competitions. In addition, there will be car track days, operational driving trainings, technical hobby trainings, car dealership demo days, etc.
Lisaks toimuvad operatiivsõidu koolitused, tehnika huviringide koolitused, autoesinduste demopäevad jpm.
Rapla karting track is used by competition karts, cross-karts, motorcycles and cars. To make a reservation and get information, write or call our contacts. Using the track with your own equipment (competition kards, motorcycles) costs 1 person 25 euros for 1 day, regardless of the length of time the track is used. Using the track with cars costs 20 euros for the first hour of 1 car, 10 euros for each additional hour. 
The longest and widest karting track in Estonia is located only 50 km from Tallinn! Rapla karting track is 1035m long and 9-11m wide. The track has fewer curves compared to the Lange and Kuningamäe tracks. When offering a hobby kart service, it gives a competitive advantage over others as it comes has a very fast track. We can allow a maximum of 15 hobby karts at a time, the minimum there is no number. We provide the necessary security equipment and explain the rules. Suitable time for you can be booked in our booking system. You can choose the number of trips according to your own request. The Grand Prix package offers a lot of adrenaline, with a total of 3 races (warm-up, qualification and final race). 1 ride lasts 10 minutes and costs 15 euros regardless of the rides.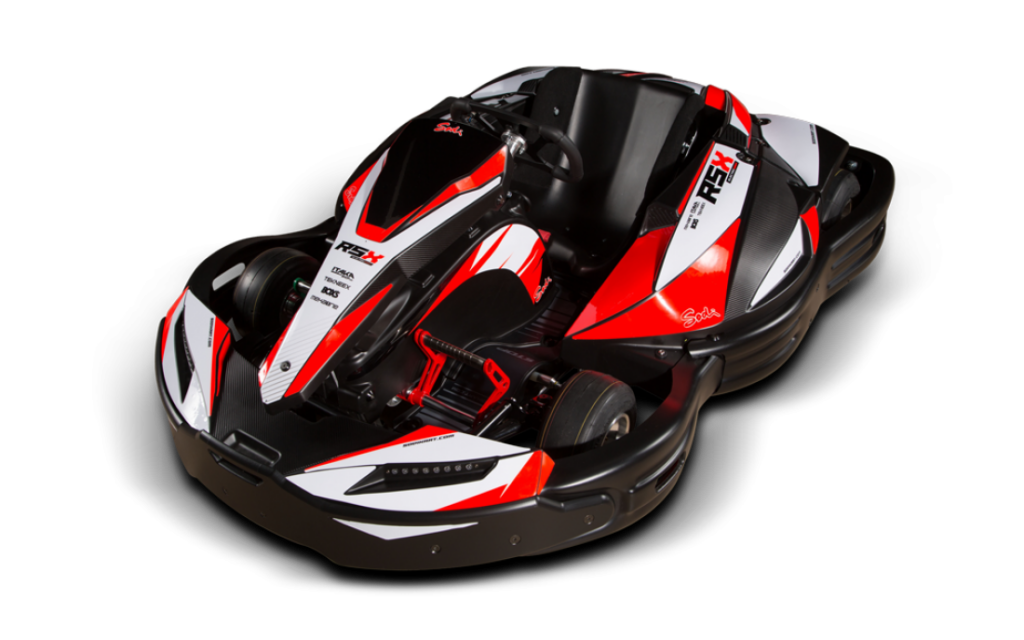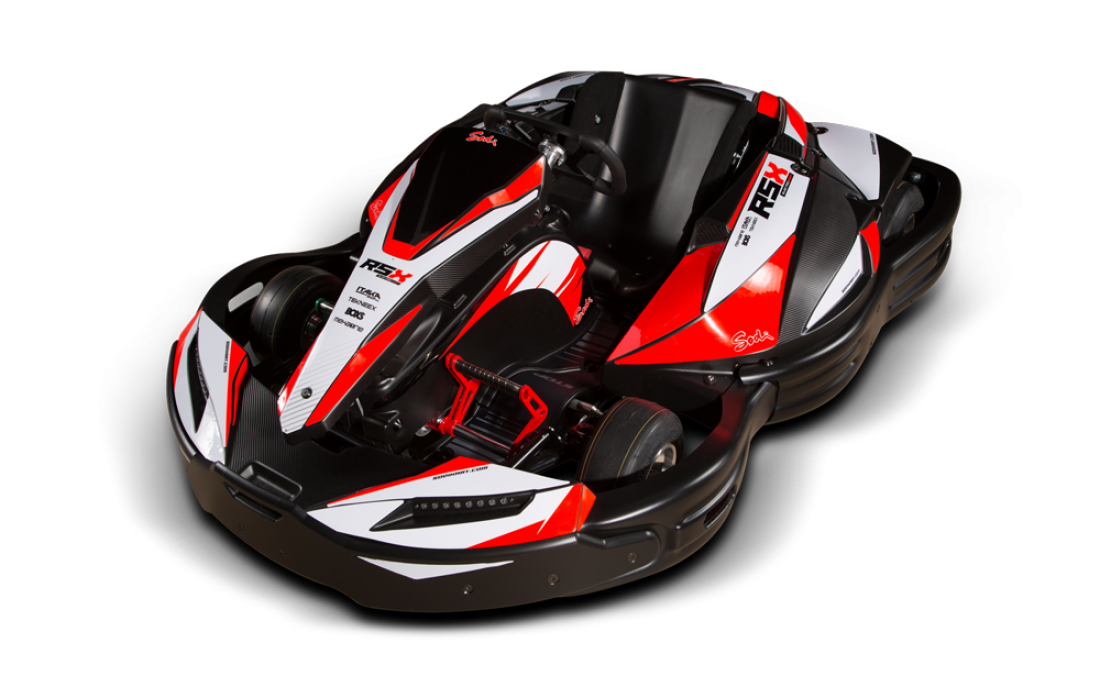 RENTAL OF COMPETITION KARTS
On the fastest and longest Rapla karting track, you can enjoy even higher speeds with race karts. We can rent a competition karts with associated safety equipment. Race karts and safety equipment are available for both adults and children. To drive with a race kart, please make an appointment by writing to us or by calling. Price upon agreement.
ACTIVE HOLIDAYS - MORE OPPORTUNITIES
Rapla kardirajal saab sõita rulluiskude, rullsuuskade, jalgrattaga.  Rada asub loodulikult kaunis kohas ja sobib vaba aja veetmiseks. Suurepärane puhkus ootab sind!