Aravete Karting Center includes a karting track, pit area, parking lot, judges' house, main house (café, seminar room, sauna, accommodation, public toilets and laundry rooms), ski start house, shooting range, footbridge, spectator area with benches.
The complex can be used free of charge for everyone - on the track you can do rollerblading, skiing, walking, cycling, running, recreational sports, etc. The hunters' club regularly uses the territory. In winter, both local and national ski sports competitions, trainings and sports days take place. Children and adults interested in technical sports are always welcome to ride in their own clubs or hobby groups.
Competition karts, cross-karts and motorcycles using the Aravete karting track (cars are not allowed). We recommend that you specify whether the track is free before driving, as it may be booked due to competitions, events, trainings. Using the track with your own technique 1 person pays 25 euros for 1 day, regardless of the length of use.
Aravete competition karting track is 1001 meters long, fast track and unique track with its relief and provides a great opportunity to enjoy speed with a hobby kart. We allow a maximum of 10 hobby karts on the track at once, there is no minimum number. We will give the necessary safety equipment and clarifying the rules. You can book a time that suits you in the reservation system. You can choose the number of trips according to your wishes. Lots of adrenaliine offers a Grand Prix package with a total of 3 races (warm-up, qualification and final race). 1 ride lasts 10 minutes and costs 15 euros regardless of the number of trips. It is an adrenaline-filled experience guaranteed!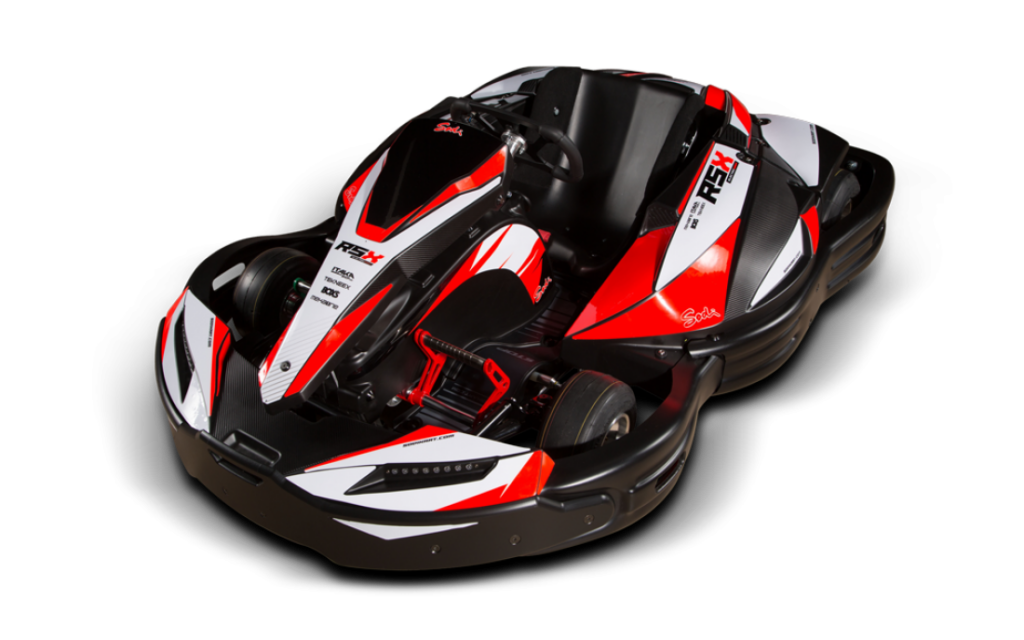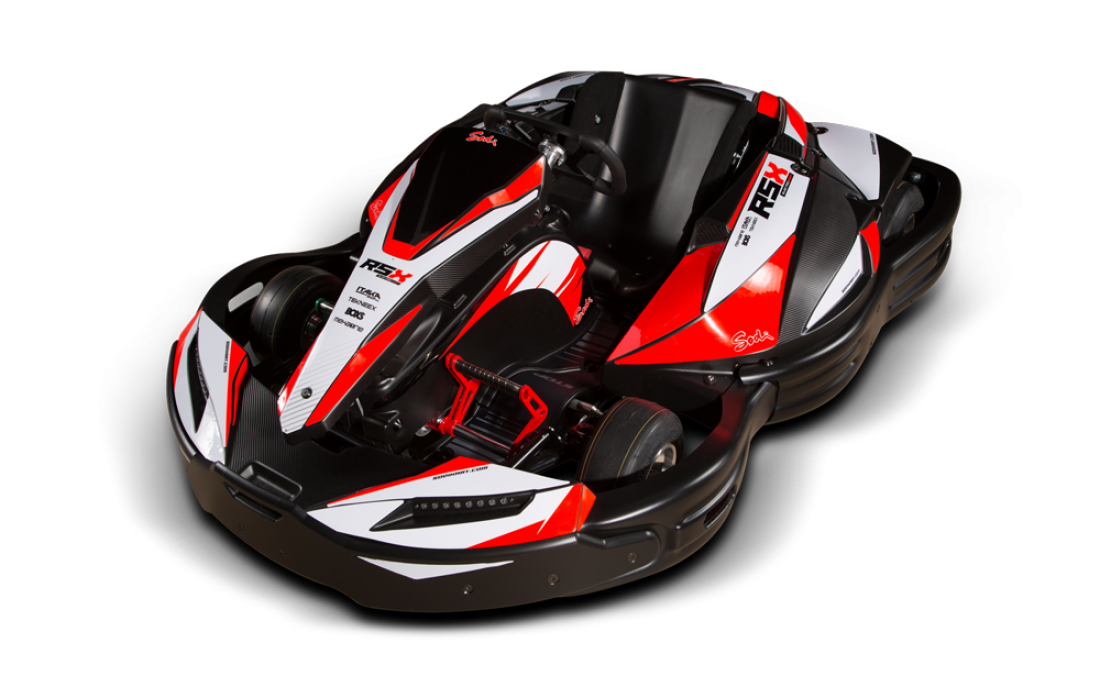 RENTAL OF COMPETITION KARTS
On the fast Aravete karting track, you can enjoy even higher speeds with race karts. We can rent a competition karts with associated safety equipment. Race karts and safety equipment are available for both adults and children. To drive with a race kart, please make an appointment by writing to us or by calling. Price upon agreement.
In the middle of the karting track of Aravete Karting Center, there is a guest house on site, which can accommodate up to 40 people. Rooms are simple, toilets and washing facilities are in the hallway. The house has a sauna, seminar / party room and a café. To book accommodation, write or call our contacts. 1 night 1 person together with breakfast costs 25 euros.
SEMINAR ROOM - PARTY ROOM
Aravete Karting Center guest house has a seminar room that can accommodate maximum 50 people and 30 people as a classroom. There is a video projector on site, screen, flipchart and free internet access. A seminar room can be booked for events for up to 50 people. To book a seminar room, write or call us. 1 hour of use of the seminar room costs 15 euros.
Aravete Karting Center guest house can be rented for sauna room. We can offer refreshments in the sauna lobby, on the terrace or in the café, soft drinks with tasty snacks. Use of the sauna for 1 hour costs 20 euros. 
ACTIVE HOLIDAYS - MORE OPPORTUNITIES
You can ride roller skates, roller skis on the Aravete karting track. Pleasant health trails illuminated by ups and downs await in the forest, and ski trails in winter. A great vacation awaits you!